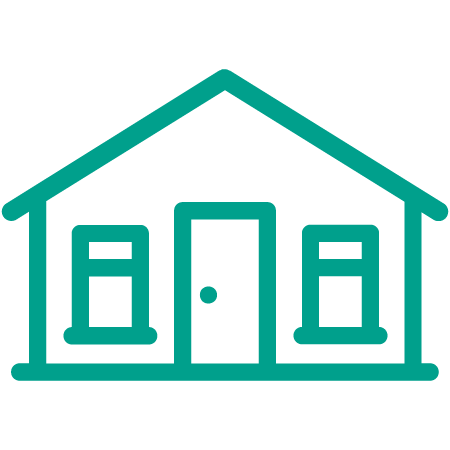 $14.84
---
The hourly amount a South Carolina household must earn to afford a two-bedroom rental unit at HUD's Fair Market Rent.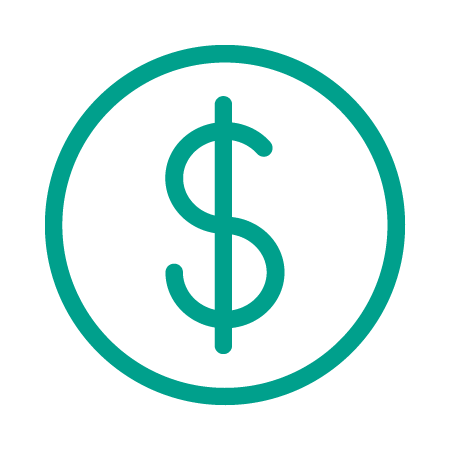 30%
---
33% of homeowners and 52% of renters are living in homes they really can't afford ­— spending over 30% of income on housing costs.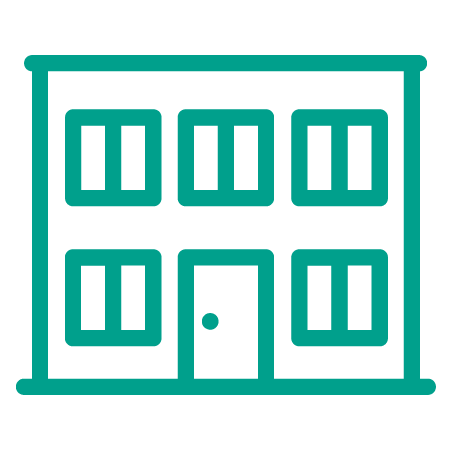 80,750
---
Shortage of units affordable and available for extremely low income renters in South Carolina.